World Leader in Power Conversion
Murata Power Solutions designs, manufactures and distributes DC-DC Power Converters, AC-DC Power Supplies, Magnetics, Digital Panel Meters and Open Compute Datacenter Solution product lines which are offered in custom, standard and modified-standard variations. Murata products are used within electronic applications serving major global market sectors including telecommunications, computing, industrial controls, healthcare, energy management systems and more.
Your preferred power partner... Delivering innovative solutions you can rely on...again and again
Company News

Register for our newsletter
Sign up to receive information about Murata Power Solutions' latest developments in: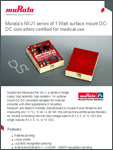 Register Here

Search inventory/where to buy
Search for inventory at our authorized distributors. Enter a part number or series. Or - click here to search multiple part numbers.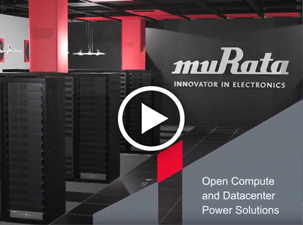 NEW PRODUCTS